DreamSky Astro Panoramic Ball Head
In Stock
RM260.00 RM310.00 Ex Tax: RM260.00
DreamSky Astro Panoramic Ball Head
Perfect for making Astro-Panorama, you can change the detent interval and capture full 360° photos easily.With 0/15/30/45/90° detent interval choice to fix different lens.Adopt for Arca Swiss type clamp.Bottom diameter 6cm, with 3/8" screw thread.With built-in bubble level for accurate balancing and High quality CNC aluminum alloy construction.
The benefit of DreamSky Star Panorama Stitching Gimbal:
Benefit 1: When the camera is attached to the equatorial mount, usually the camera will under crooked position and facing targets in different directions, it makes trouble for composition.
Benefit 2: With the DreamSky panorama stitching gimbal, the camera can always stay in balance position and easily to adjust horizontal and vertical position through panorama heads with scales and detent interval mode .
Benefit 3: Reduce the torque issue, because the camera is always in the center balance position and to prevent appear star trail issue due unstable torque produce by tracker.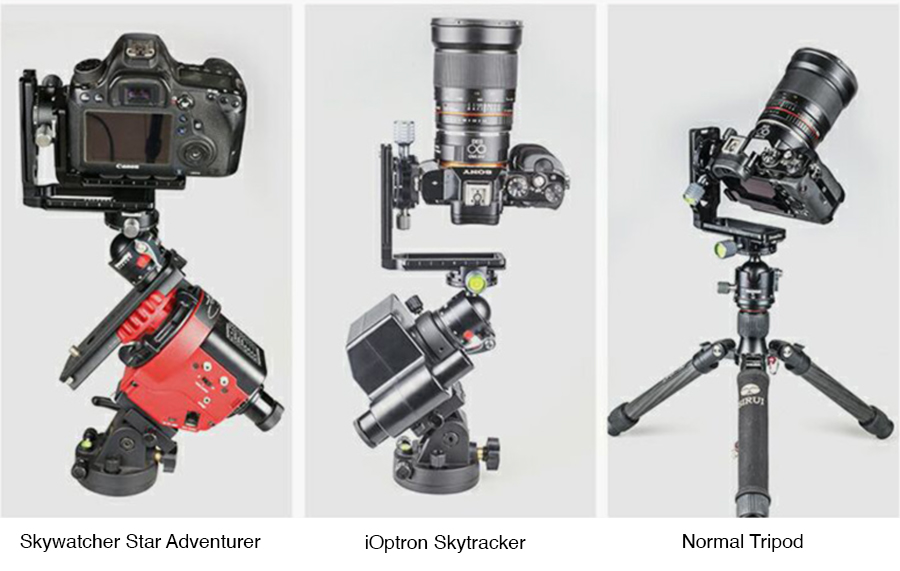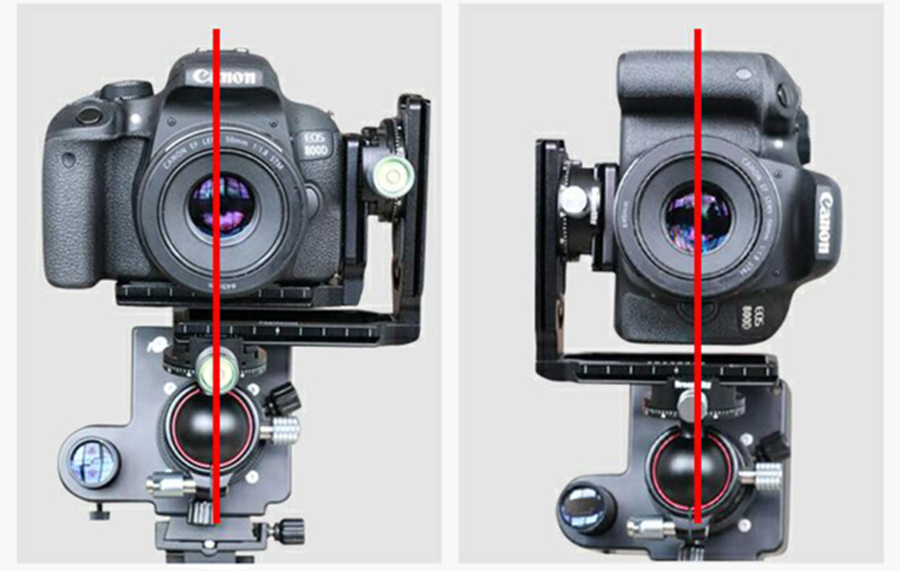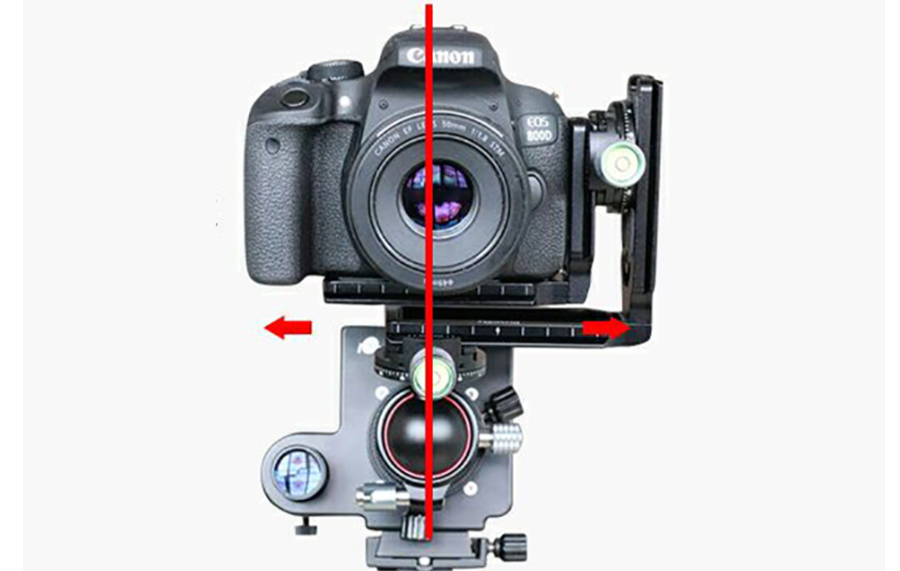 ** Take note: Always to ensure the camera must under center balance conditions.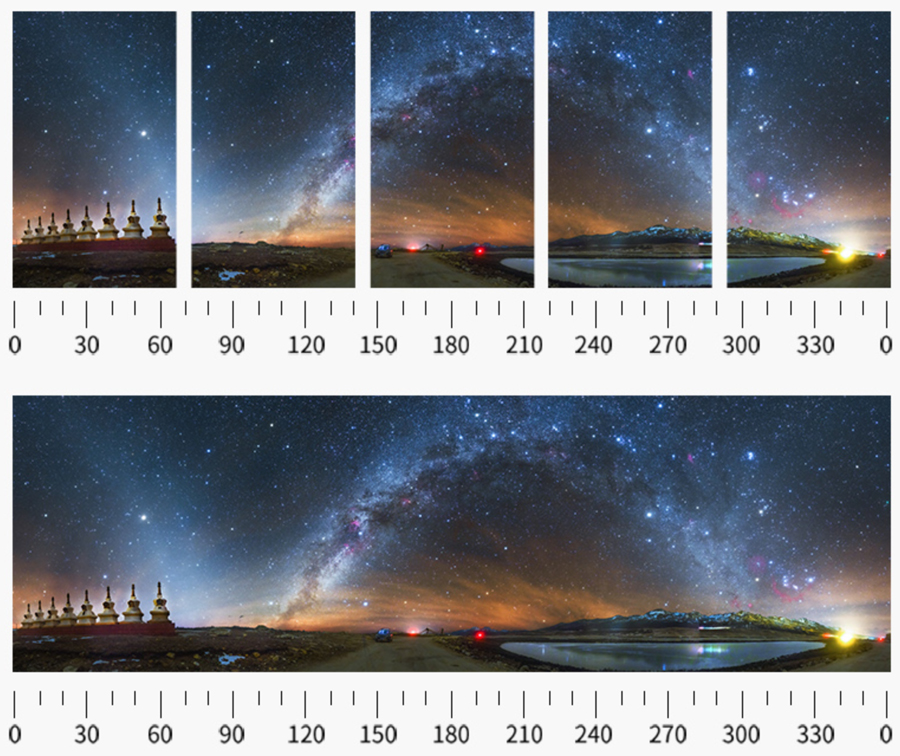 Each photo needs to be overlapped by 25-50% to ensure that more than 1/4 of the first photo object appears in the second photo. Newbies can set 50%, so that the post-processing panorama software can easily stitch multiple pictures into a panoramic photo.
Package List:
1 * DreamSky Panoramic Photography ball Head(detent interval)
1 * 3/8" to 1/4" Convertible Screw
1 * Carry Bag

Note:
DreamSky extra panoramic photography head are not included.